LEARN MORE
Power Your Business. Upskill Your Workforce.
Contact Us
LEARN MORE
Diverse Cultural Team Building
FIND OUT MORE
Hiring & Retaining Top Sales Personnel
Contact Us
Learn More
Safety and Compliance Training
Contact Us
learn more
E Learning, In-Person, Hybrid Training Models
THE BLUE PALMETTO EXPERIENCE
Our Vision
To inspire as many people as possible to reach their maximum potential, one skill set at a time.
Our Mission
Blue Palmetto's purpose is to serve a diverse range of clients by committing to the alignment of training to each client's unique needs.
Our Core Values
We are committed to effectively upskilling and transforming culturally diverse leaders and workforces to meet the opportunities and challenges for today and tomorrow.
increase in team performance
reduction in employee burnout
WHY CHOOSE BLUE PALMETTO?
Not everyone starts at the same place, with the same abilities or the same circumstances, but through learning each of us can change for the better. Blue Palmetto is at the forefront of skill building designed to unleash the potential in executives, managers and associates at all levels. What makes Blue Palmetto Training different?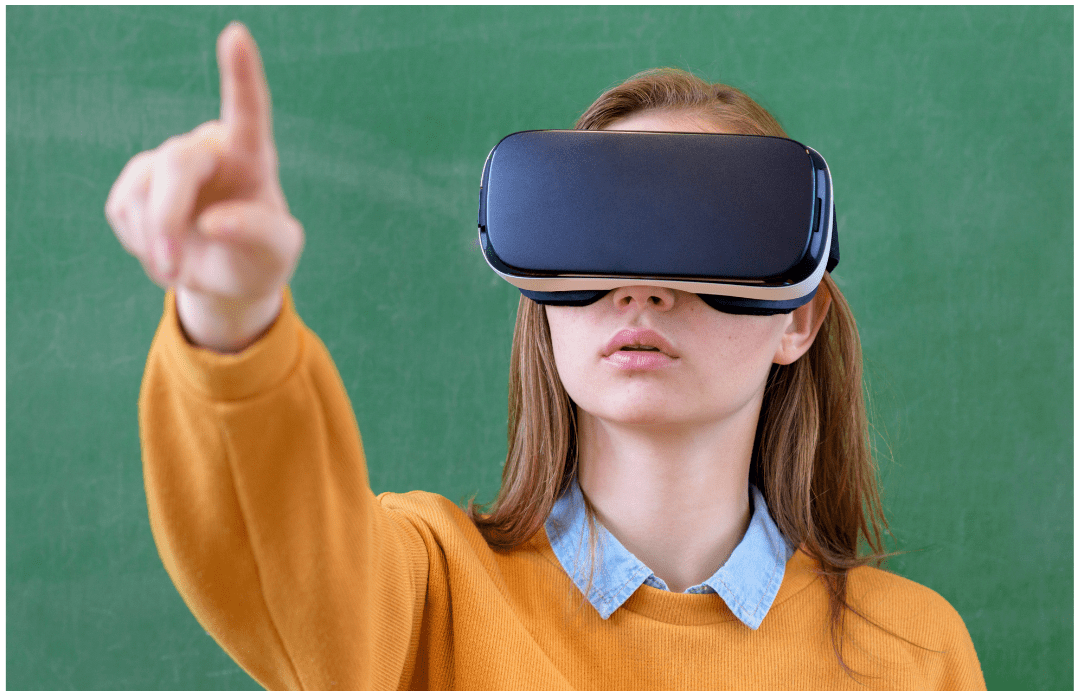 Multiple Delivery Models
Blue Palmetto offers a variety of ways to learn, each designed to meet your unique requirements.
In-Person Traditional Training
Distance Training (eLearning)
Simulated Training (Virtual Reality and Interactive Virtual Reality)
Self-Paced (LMS)
Hybrid Models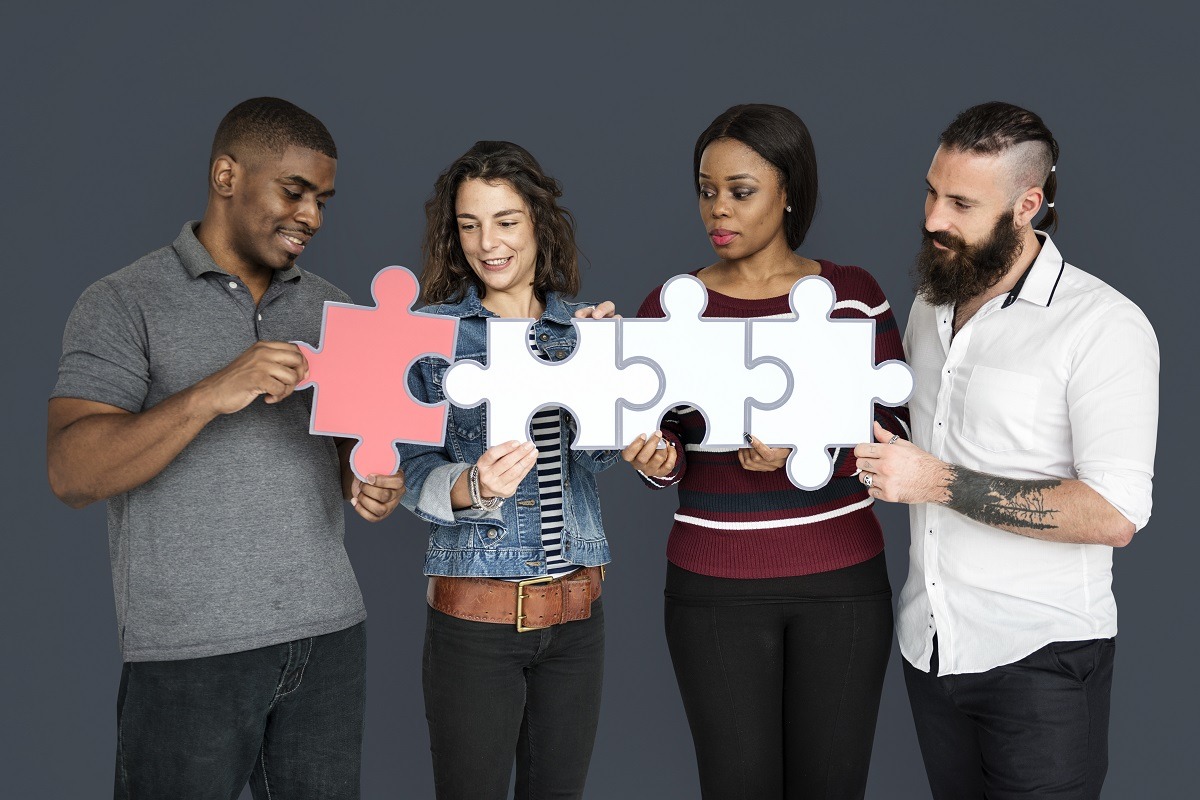 Diverse Cultures and Generations Team Building
Blue Palmetto serves a range of clients with diverse cultural workforces, varied generational personnel, and assorted industries and disciplines. Example courses include:
Game Show Team Building
5 Dysfunctions  of a Team
Multigenerational Workforce
Teamwork & Collaboration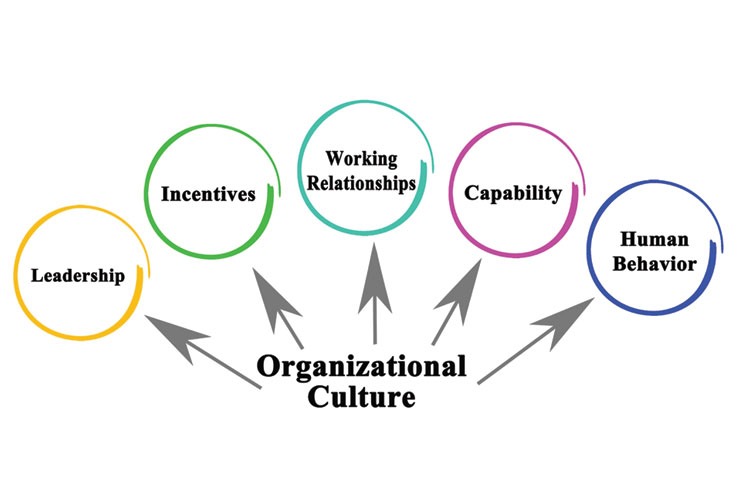 Wide-Ranging Areas of Expertise
Our team has years of training development and delivery experience. We understand how to acheive ROI from your training dollars. Areas of expertise include:
Leadership Development
Upskilling Workforces
Diversity & Inclusion
Safety and Work Compliance
Conflict Resolution
Digital Ethics
SOLUTIONS
Training and Development
Unleashing the Potential
for Transformative Outcomes
Blue Palmetto better executives, managers, associates and team members through next-level skill assessment, development, delivery and reinforcement best practices that will sustain and transform the positive outcomes for the organization.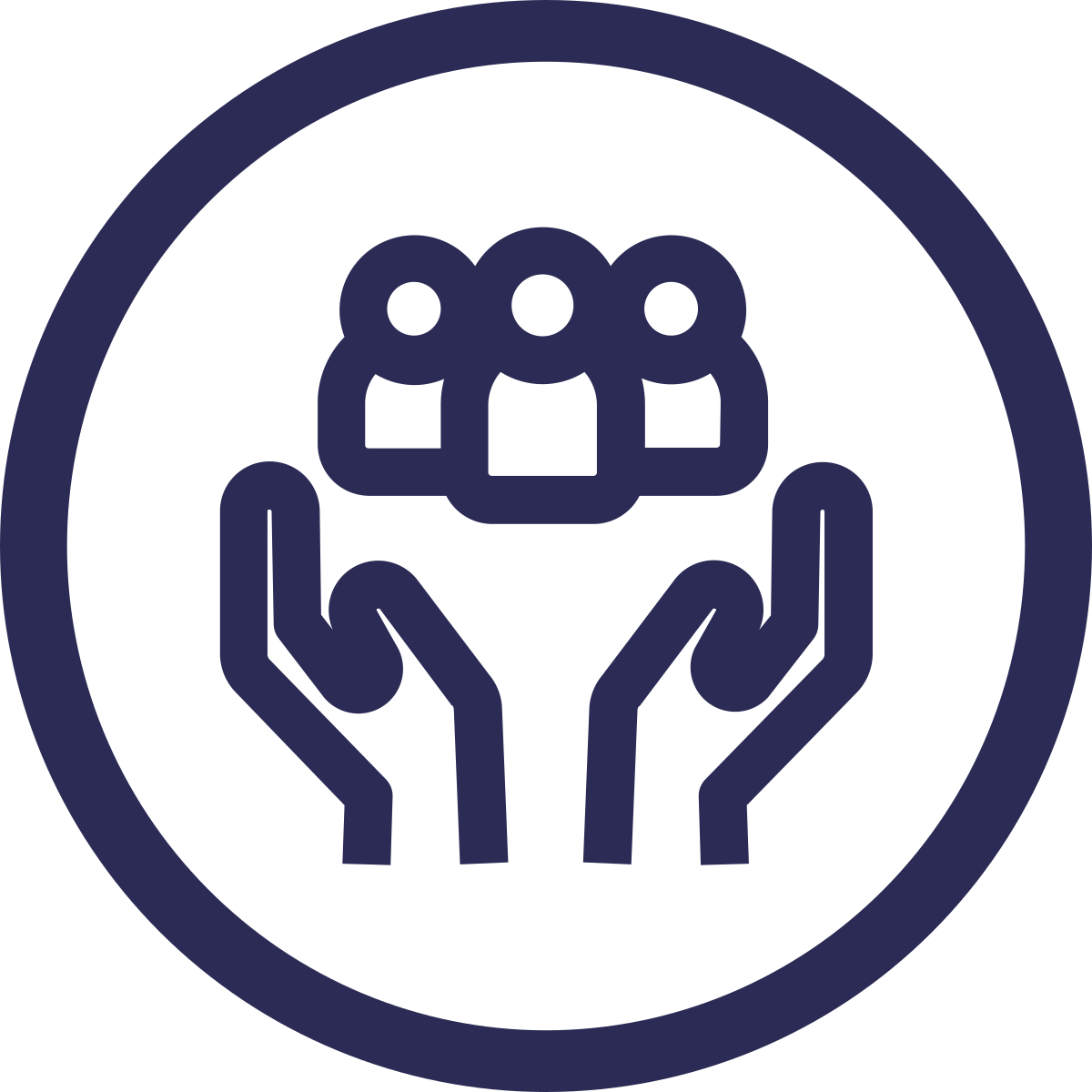 Outstanding Team Building
Outstanding training sessions for my staff and helped us learn more about ourselves and how it impacts our team. I highly recommend Blue Palmetto and their approach to team building and productivity. — G. Daniels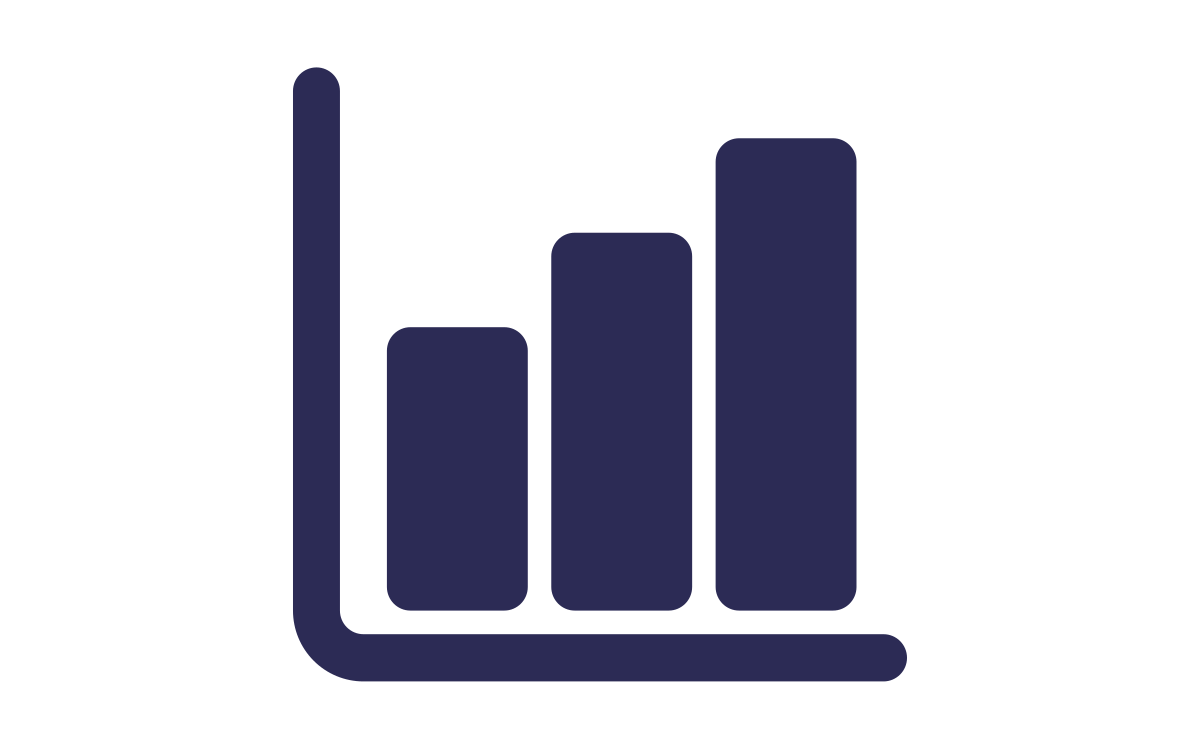 Increased ROI
My company and staff got excellent results from training from this company. Darryl, the owner and training developer, is excellent! He developed training specific to our needs and the results were outstanding. We have seen an increase in revenues as a direct result.                 — B. Cureton-Smith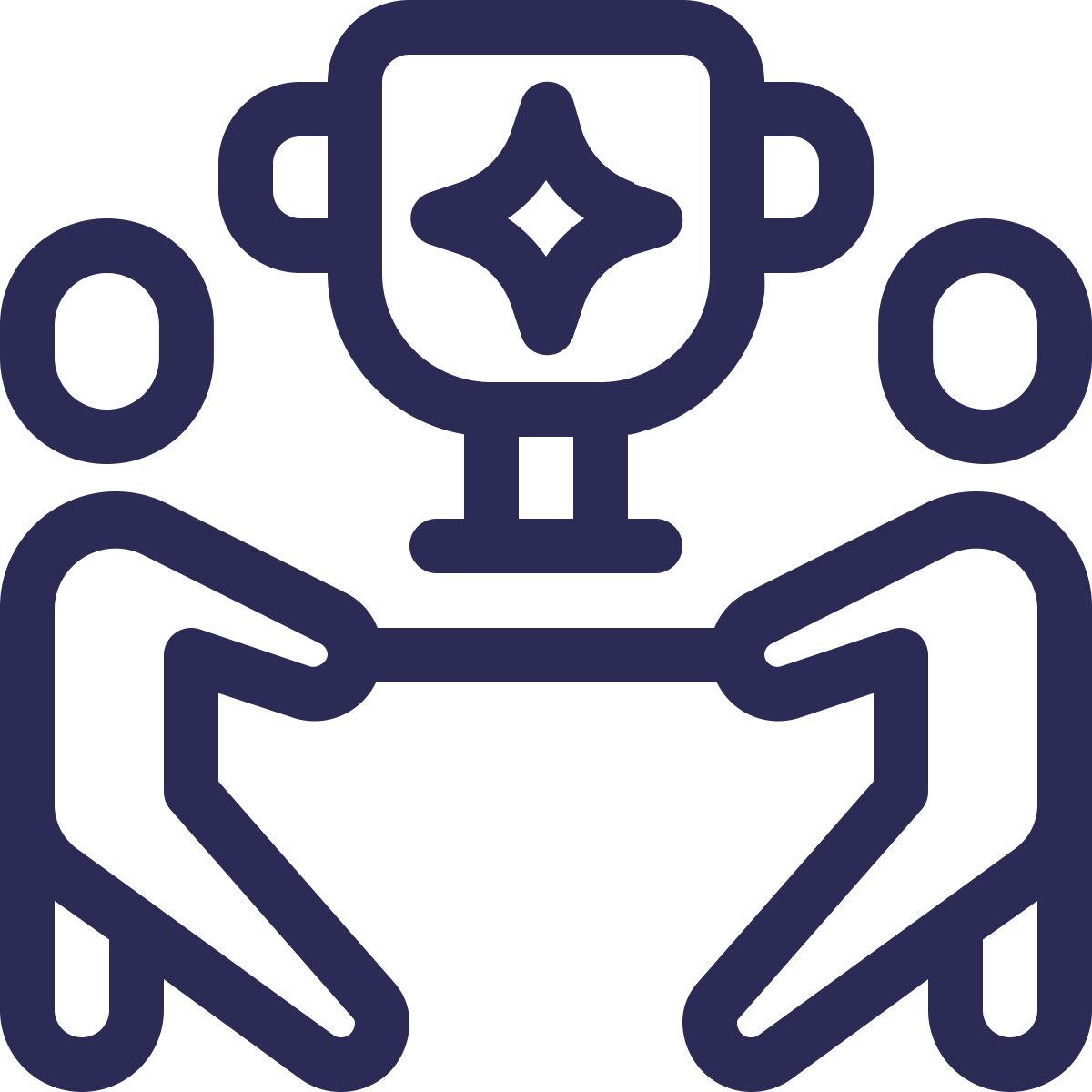 Fun Game Show Atmosphere
Darryl makes the sessions fun, and often it doesn't feel like training. His sessions have built comradery as a company. Our results improved in our customers and employee relations. Darryl created a competitive game show atmosphere that encouraged participation had hilarious results.        — Terri B.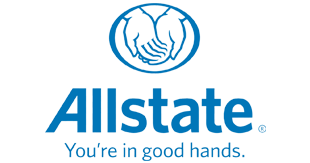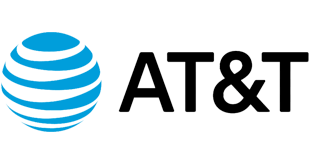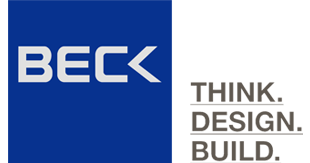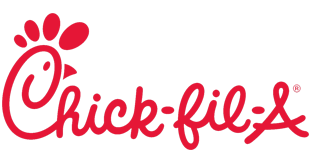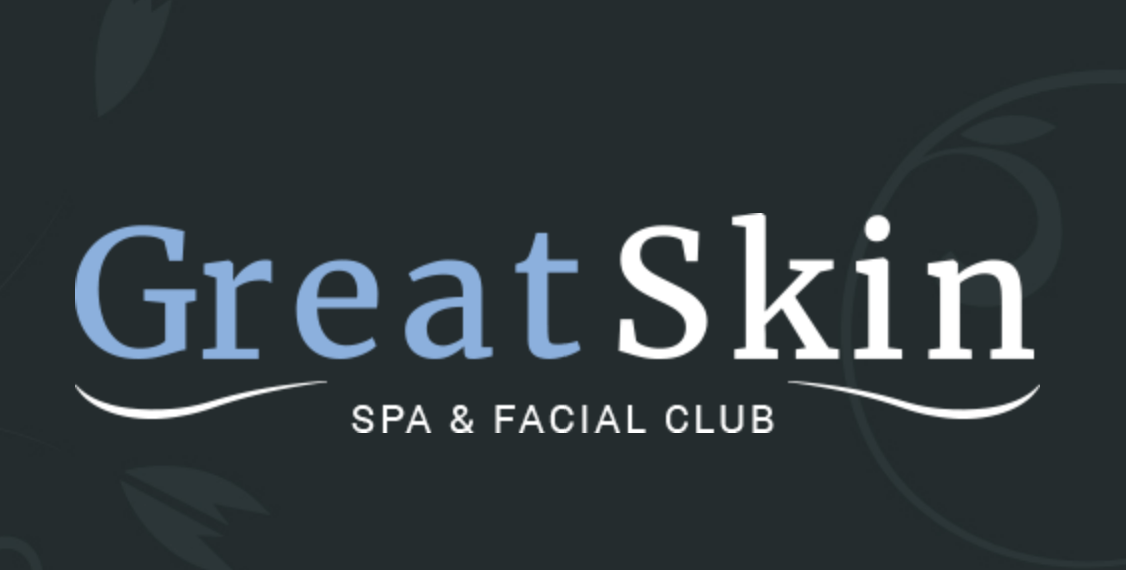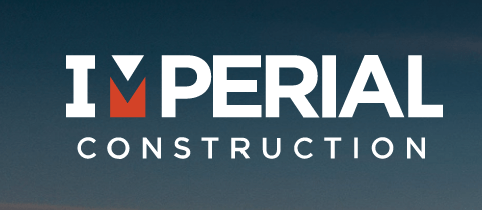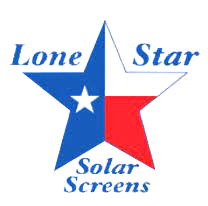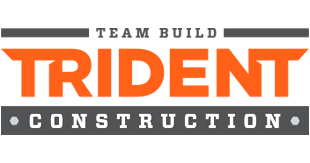 Your vision is greater than what someone is telling you. It is based upon your own experiences and learning. -- Darrylism
All Rights Reserved. (c) Blue Palmetto Training 2022-2023.